I wasn't quite sure where to put this, but I thought I'd share how I store a "cold wallet" copy of my Restic password.
My passwords are usually a 512 random character string. I take that string and put it into an SVG QR code generator (vector image, you'll see why shortly). I up the error correction level all the way, then print a few copies full page (SVG obviously scaling perfectly). I store one at home, and another at my parent's house, inside a large book on a shelf. Can't even tell it's there.
Should disaster truly strike, and my house burns down, and somehow I lose access to the password-encrypted vault in my Dropbox… I scan the QR code, copy it, then paste it to my Mac using Handoff. At that point I'm ready to restore from Backblaze B2.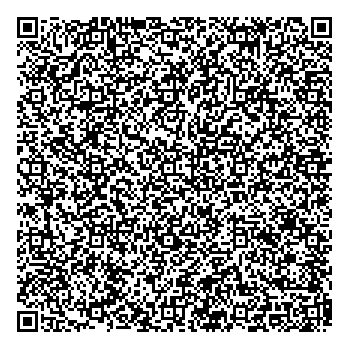 (Not my actual password

)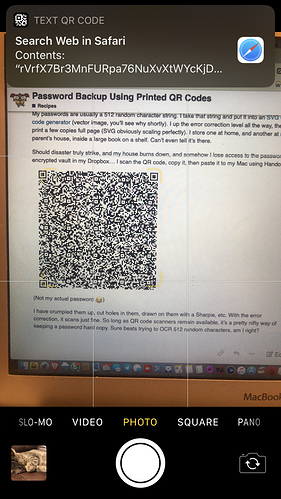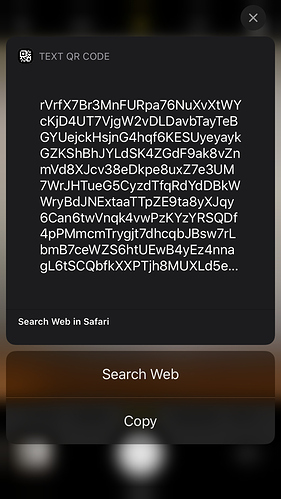 I have crumpled them up, cut holes in them, drawn on them with a Sharpie, etc. With the error correction, it scans just fine. So long as QR code scanners remain available, it's a pretty nifty way of keeping a password hard copy. Sure beats trying to OCR 512 random characters, am I right?